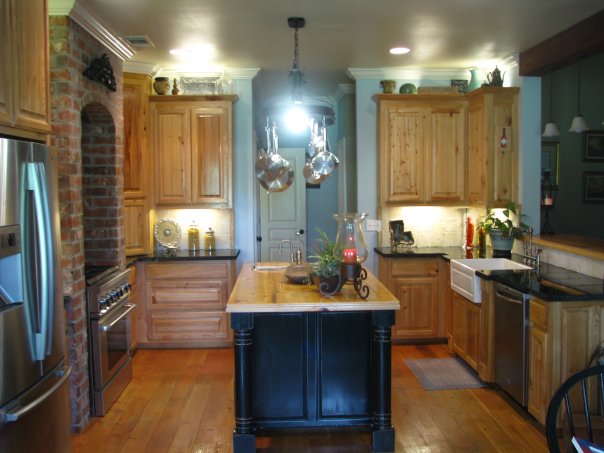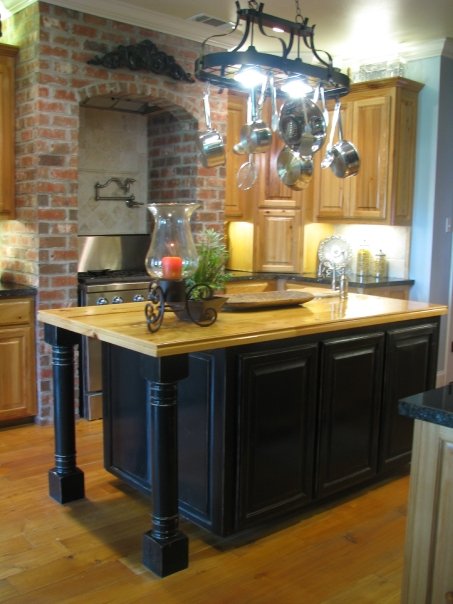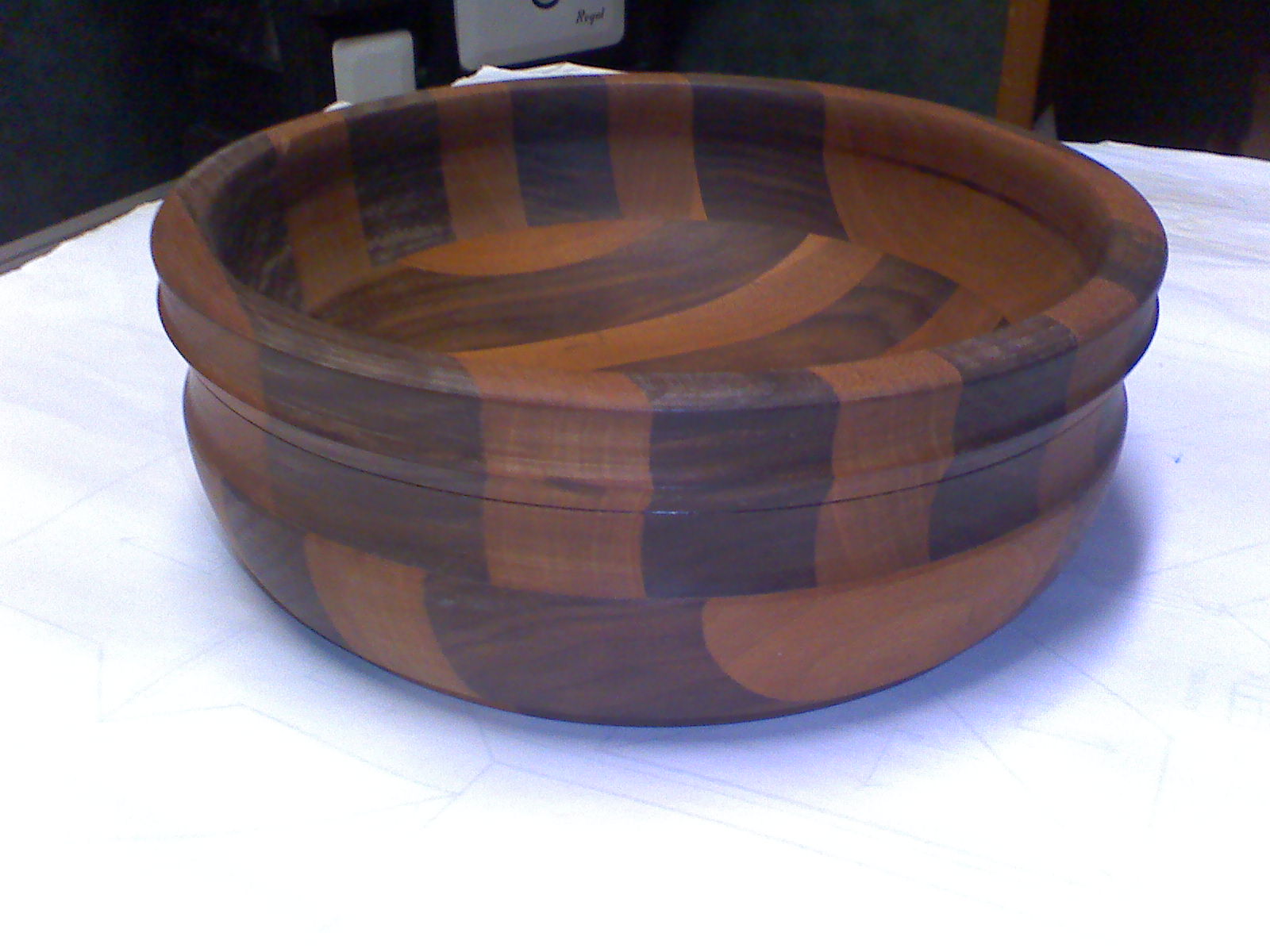 "Where Quality Exceeds Quantity"
We would like to start by saying thank you for your interest and time.If you are remodeling or building a new home, We truly feel you will be impressed with the quailty and PRIDE we take in our work. Our name, along with our motto, clearly states that our customers mean more to us then just another house on the board. From the time you make the first call, to the day you move in, you can count on us to give you 100% of our time and attention. The main thing we tell our customers is instead of asking what the price is first, ask what the quailty is. You get what you pay for in the long run!
It is our duty to give you the most top quailty lumber, hardware and satisfaction. That is why every drawer that is built at Pride Cabinets is made of hardwood lumber and self closing drawer guides. Other cabinet companies call these upgrades, we call them standards. Along with top quality drawers, we provide the best doors in the business. Every door has 1/2" overlay hinges that are consealed for a clean slick look. With seven different edges to choose from, your bound to fall in love. To make our customers feel good about what their getting, we use Cabinet Ware Software. This will show you a visual color 3-D picture of your project. So When you get ready to build or just remodel, please give us a call or just stop by. We're always willing to help, answer any questions, and show you some of our products. No job is to small or to big, so don't be afraid to let us take a look. Chris Courville can be reached at 225-955-2171 or www.chris@pridecabinets.com. .